Eli Carmona
Pronouns: They/Them
Eli was born in El Salvador in 1989, part of the post-civil war generation. A curious child, their childhood hobbies
were exploring nature and questioning everything around them in the spirit of wonder. Their first camera, a Kodak film, at
the age of 7 was the perfect companion to their curious nature. They grew up cherishing those 24 to 36 shots in their camera while discovering their love of art and imagery.

Eli bachelor's degree in graphic design from El Salvador helped them develop skills in photography, animation, motion graphics and the wondrous world of design. They participated in their first group photo exhibition in El Salvador in 2010, which greatly influenced their journey as a visual artist – not just a graphic designer or photographer.

Their path of personal and professional exploration took them to Toronto, in 2014, where they studied Interactive Media
while discovering the meaning of community in Toronto. In 2017 they participated in the Outreach program at Gallery 44, and won the David Barker Malty Award. This milestone was instrumental in opening up many opportunities to further explore and hone their skills as an emerging artist. 

Their work is an exploration of multimedia, poetry, people, and their own relationship with the spaces they navigate as a queer-latine-nonbinary-immigrant, who grabs inspiration from daily life, textures, and the randomness of a chance.
They currently work at 
The 519
 as a communications coordinator, where they've had the opportunity to use their skill in activism and community building work. They are a volunteer board member of 
PODER Afro y Abya Yala Fuerza Feminista
.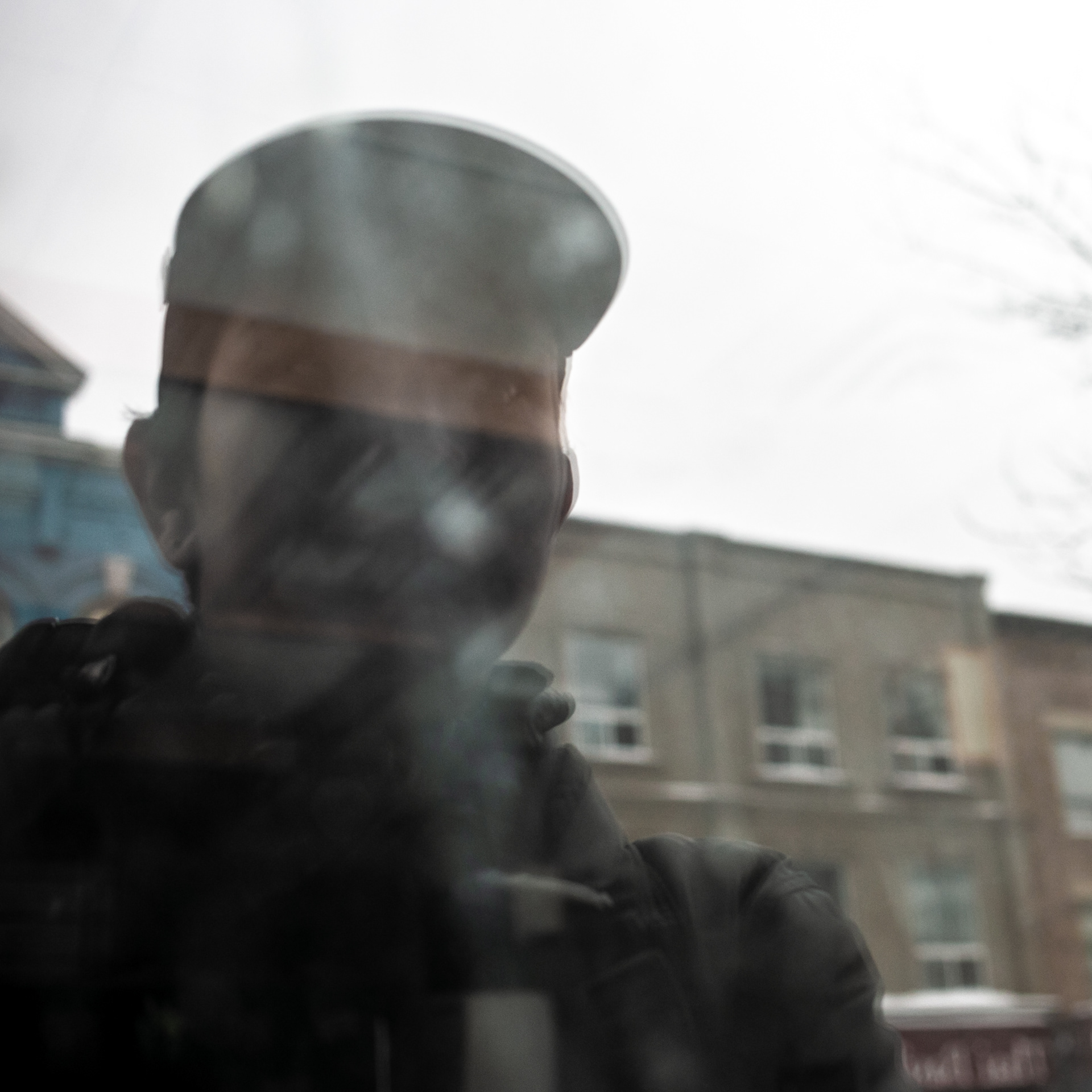 EXHIBITIONS
Subject to change 
- Group exhibition
2019, contact photography exhibition
 arts etobicoke. toronto, ca
outreach installation - group exhibition
2019, the 519 community centre. toronto, ca
Exposing Liminalities - Group Exhibition
2018, Critical Distance Centre for Curators. Toronto, CA
365 Exhibition - Group Exhibition
2018, Gallery 44. Toronto, CA
Salon 44 - Group Exhibition
2018, Gallery 44. Toronto, CA
Outreach 2017 Exhibition: Borders - Group Exhibition
2017, Gallery 44. Toronto, CA
El Mercado - Solo Exhibition
2011, Restaurante Patachiu. Santa Tecla, El Salvador.
Once+1 - Group Exhibition
2010, La Casona, Gallerias. San Salvador, El Salvador.