Photography Exhibition inspired by Poetry from El Salvador.
This exhibition was created with the intention to promote Salvadoran poetry as well as our photography.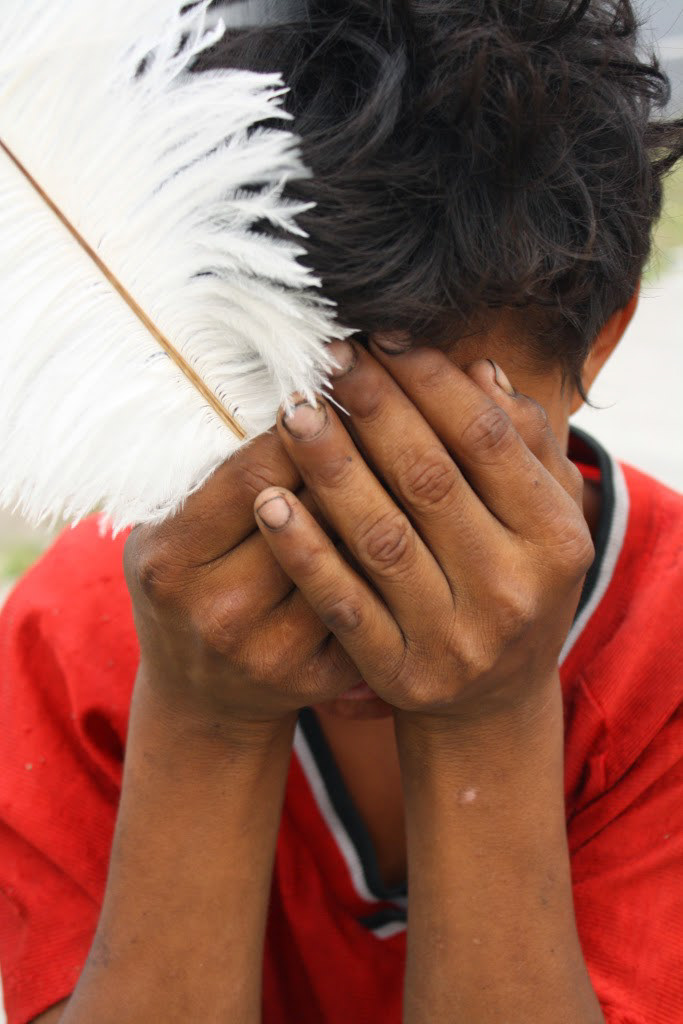 Inspired by:


Al niño le asusta
este crujir de alas...
Al hombre le asustan
las alas.
Al hombre y al niño
los separa un ave.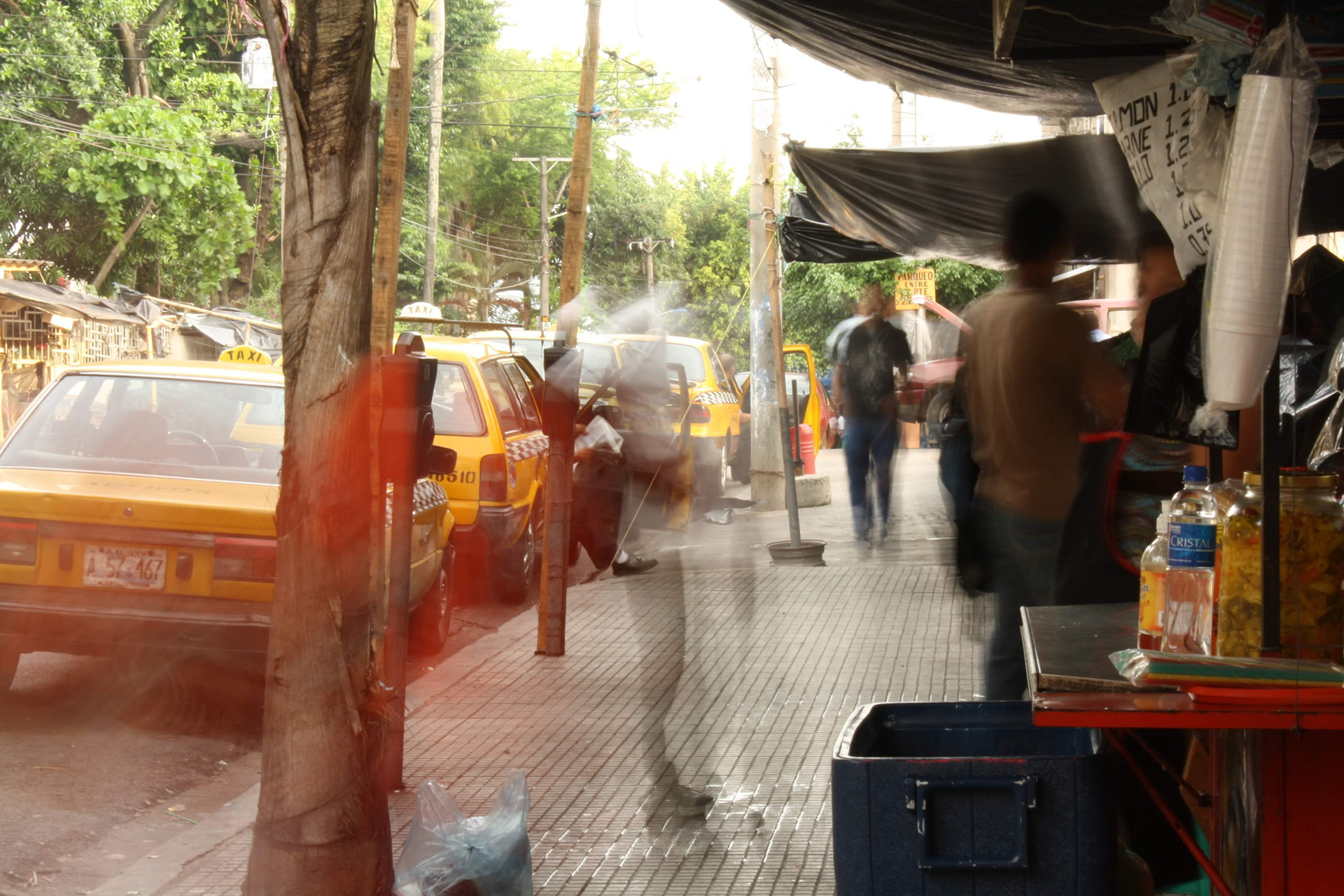 Inspired by:

Poema Ciudad: San Salvador 
Ésta es mi ciudad. Hay olor de gente por todos lados. Un olor atropellante que galopa sobre las aceras -y, aunque no haya aceras, galopa lo mismo-. Olor que crece sin decrecer nunca y va en su ascenso dejando rastro. Olor que asume para sí mismo un especial olfato.

Ésta es mi ciudad: un olor. Olor que te absorbe y te ras de mano en mano. Como poder entonces decirnos Como poder entonces decirnos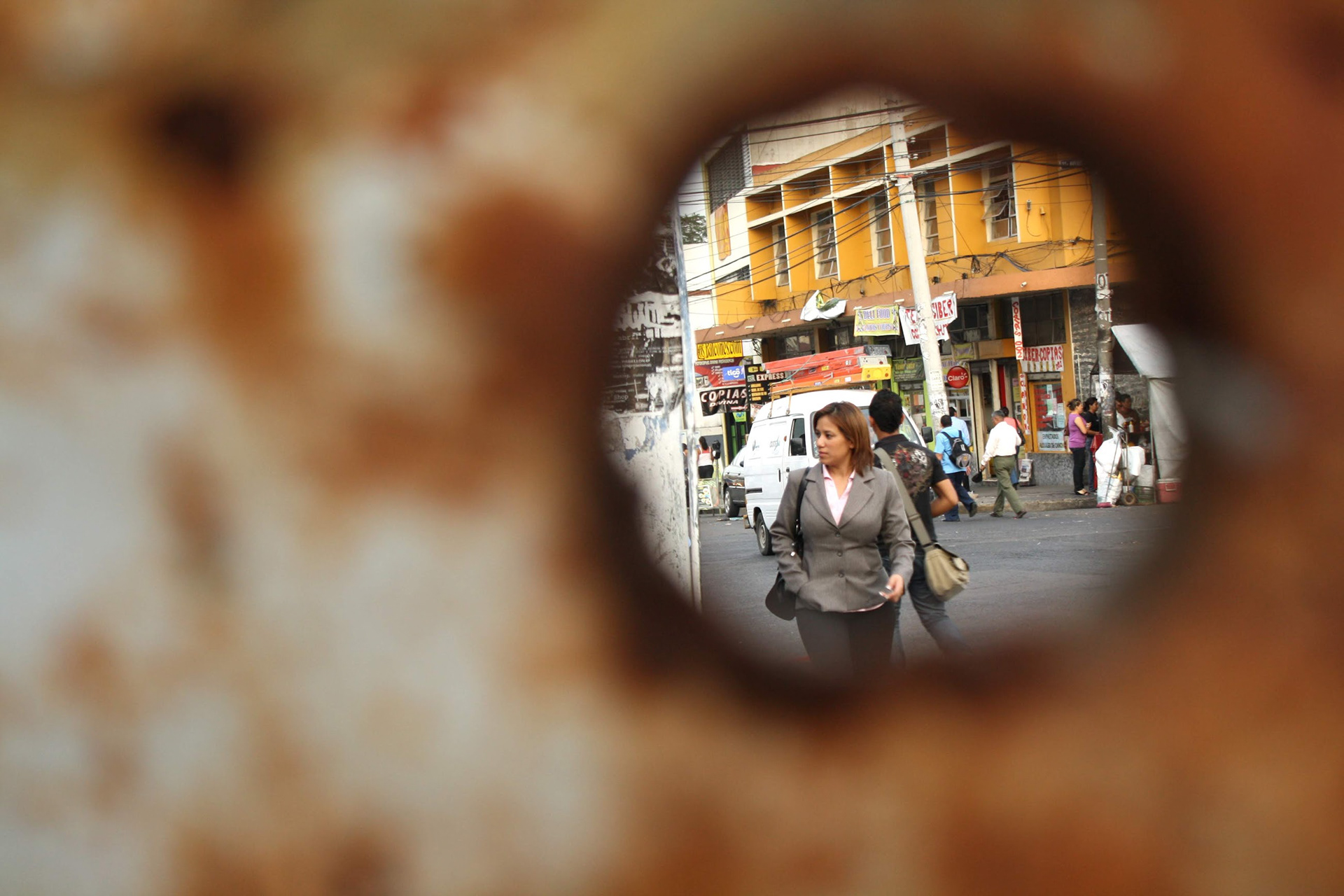 Inspired by:

El esconderse siempre de lo otro, y mostrar el celofán que cubre nuestra cáscara, es tarea cotidiana en la mentalidad pueblerina del siglo veinte. Vamos! Estamos invitados a reventar nuestra primer piñata…
Digital Photography
11x14"
Once+1 - Group Exhibition
2010, La Casona, Gallerias. San Salvador, El Salvador.