Mellon Collie and the Infinite Sadness - The Smashing Pumpkins
Collaborated class project done with Revital Guardado, were we worked on the LP Covers and Booklet. We reinterpreted 3 songs each one and created an artwork for them with digital photography manipulation, here are the ones I did and the poster.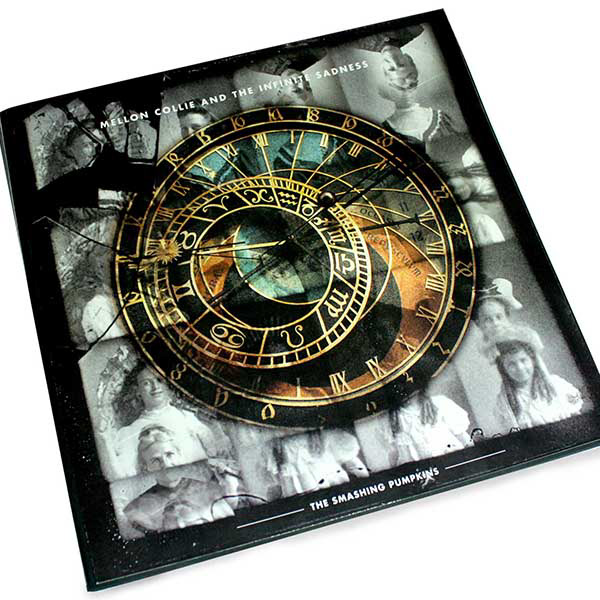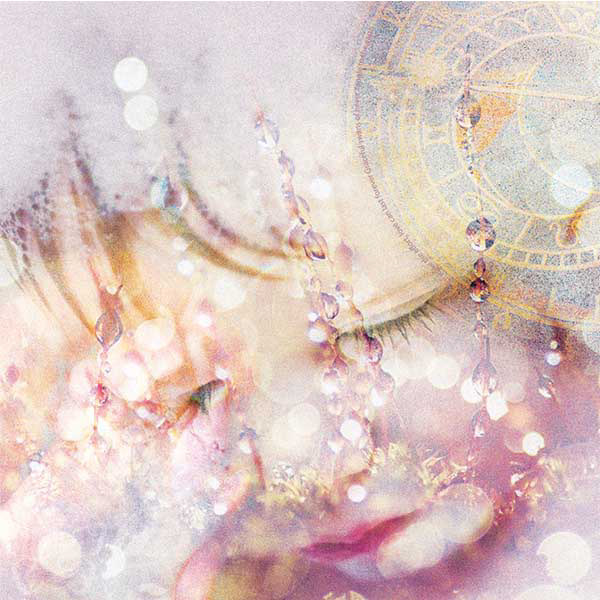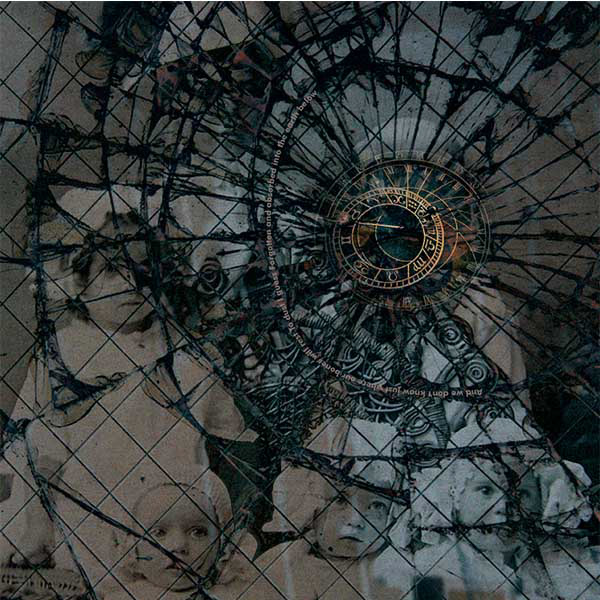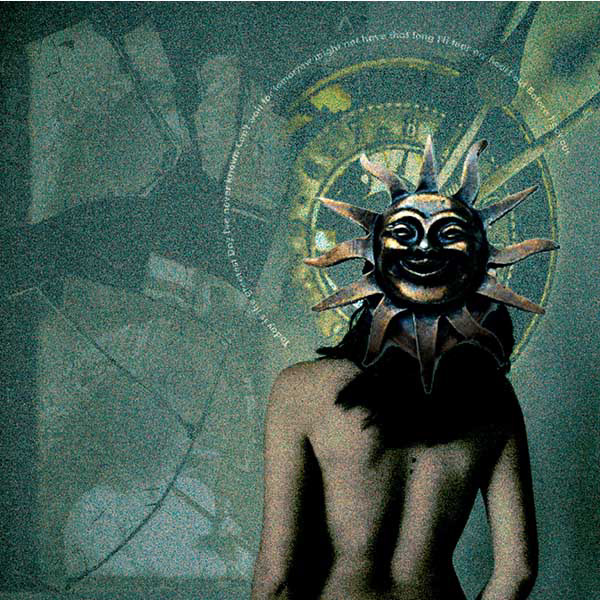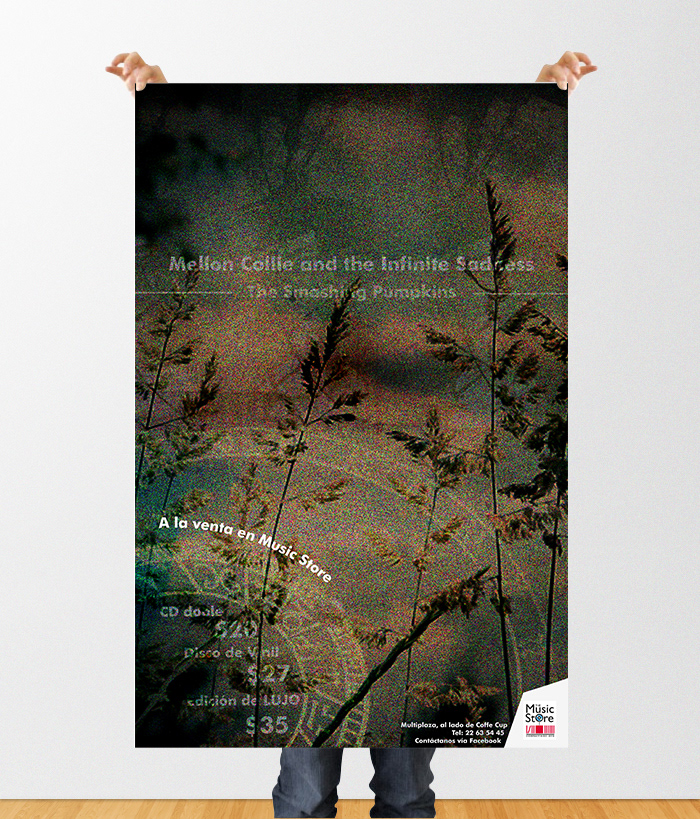 Nëue Deutsche Härte - 2008
Booklet and CD artwork created for one of my favorite music genre. 
The photography done for the front and back booklet covers were digital manipulation from two pictures I took, and I'm the model for the front page.