This project was volunteer-based work, no budget. Biko Beauttah, the founder of Trans Work Force visited a program I was participating with, to share about the upcoming event. We were going to support with logistics and I decided to support with the branding and creating all necessary assets to advertise the upcoming event.
The brief was to create a fresh branding that was fun, but maintaining the connection with trans communities. And for it to be respectful of the date, as the event was happening during the International Trans Day of Remembrance.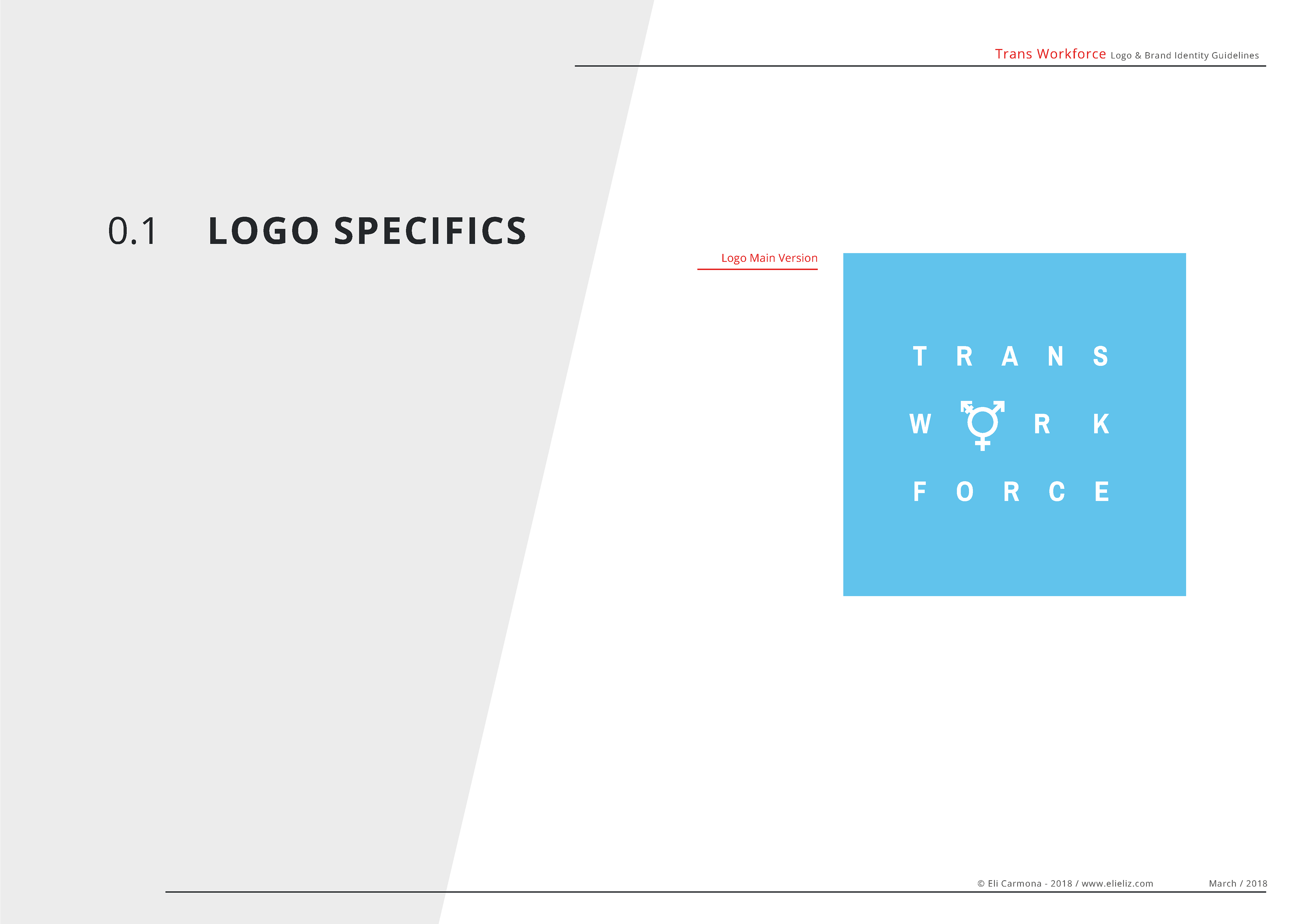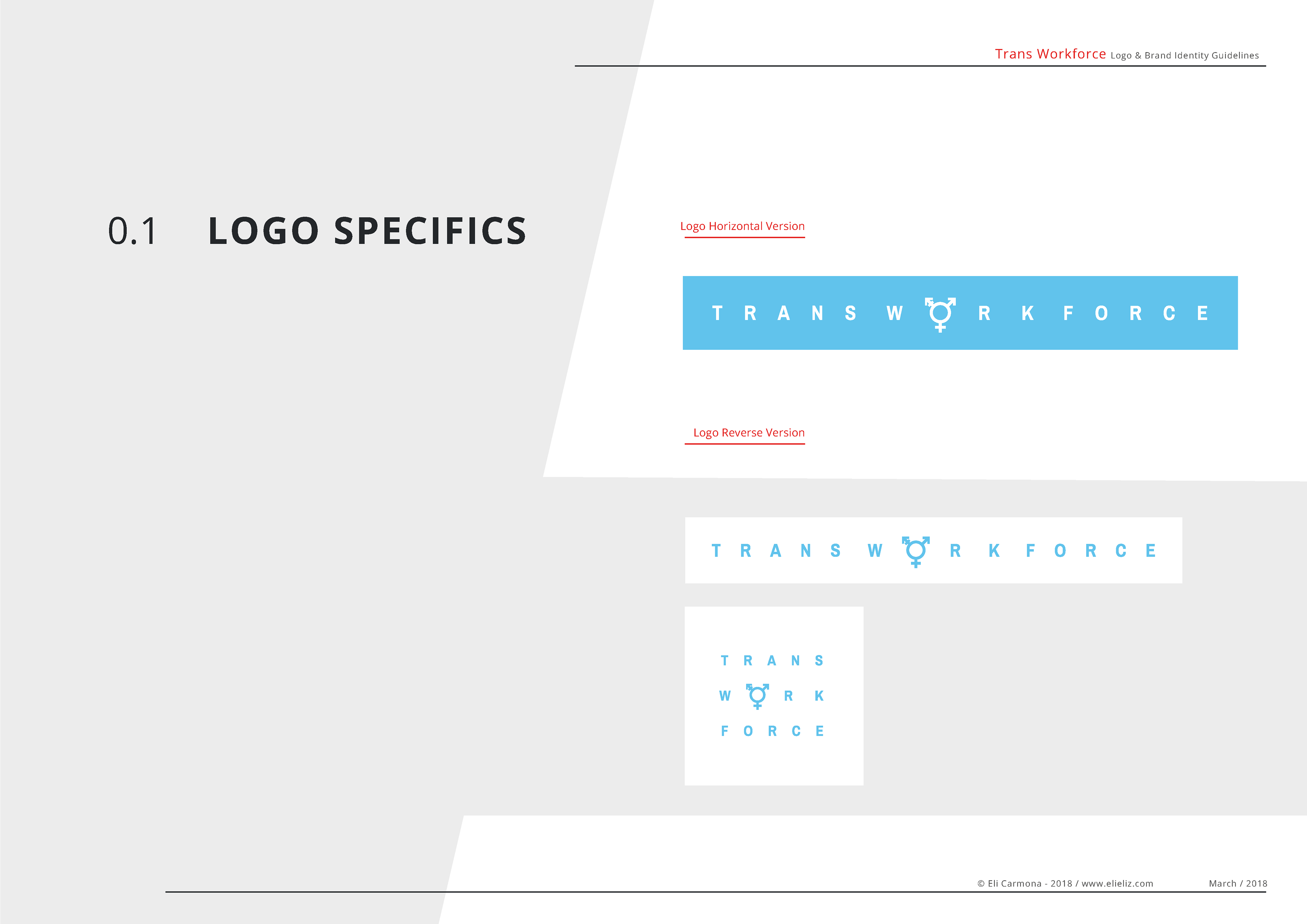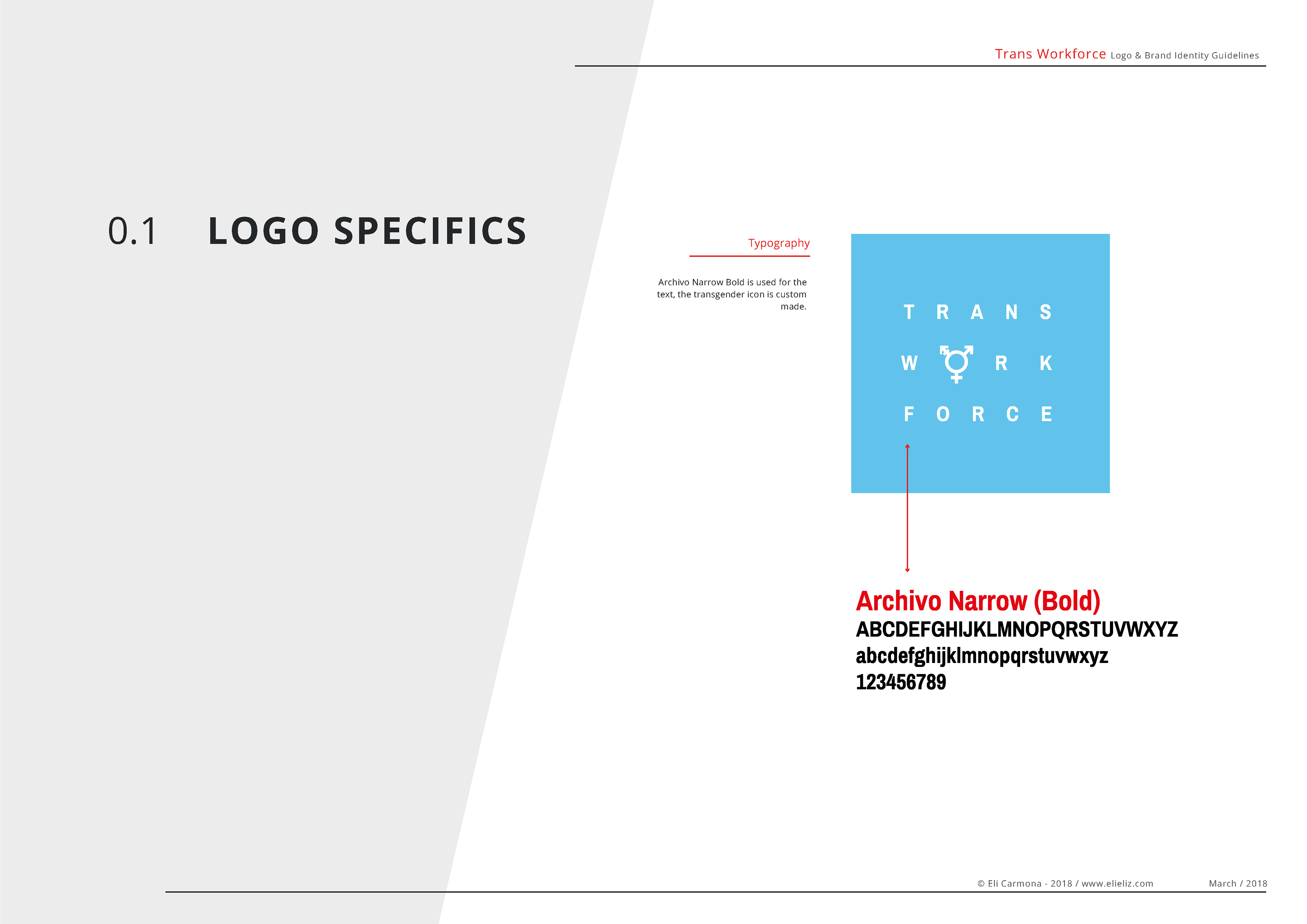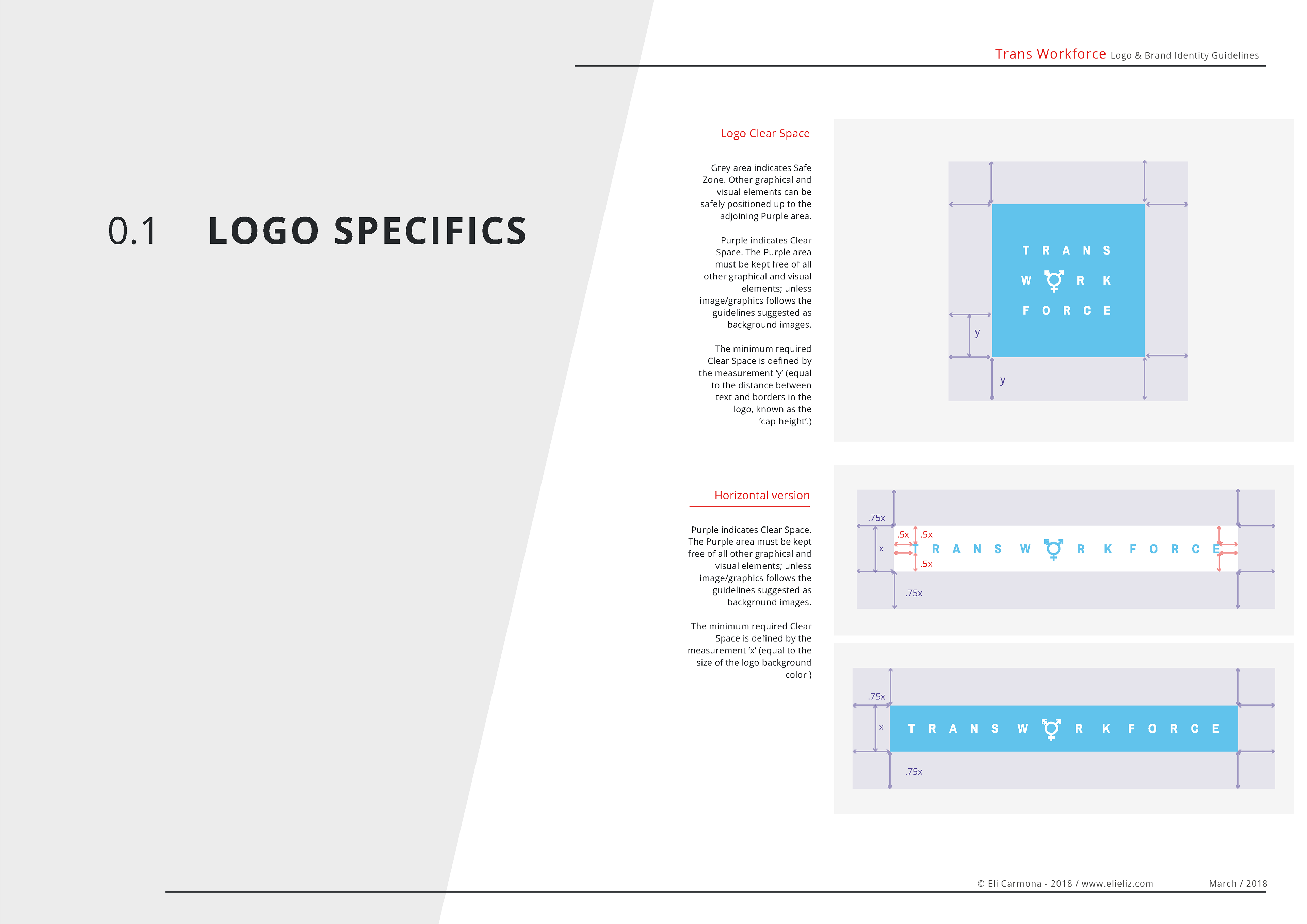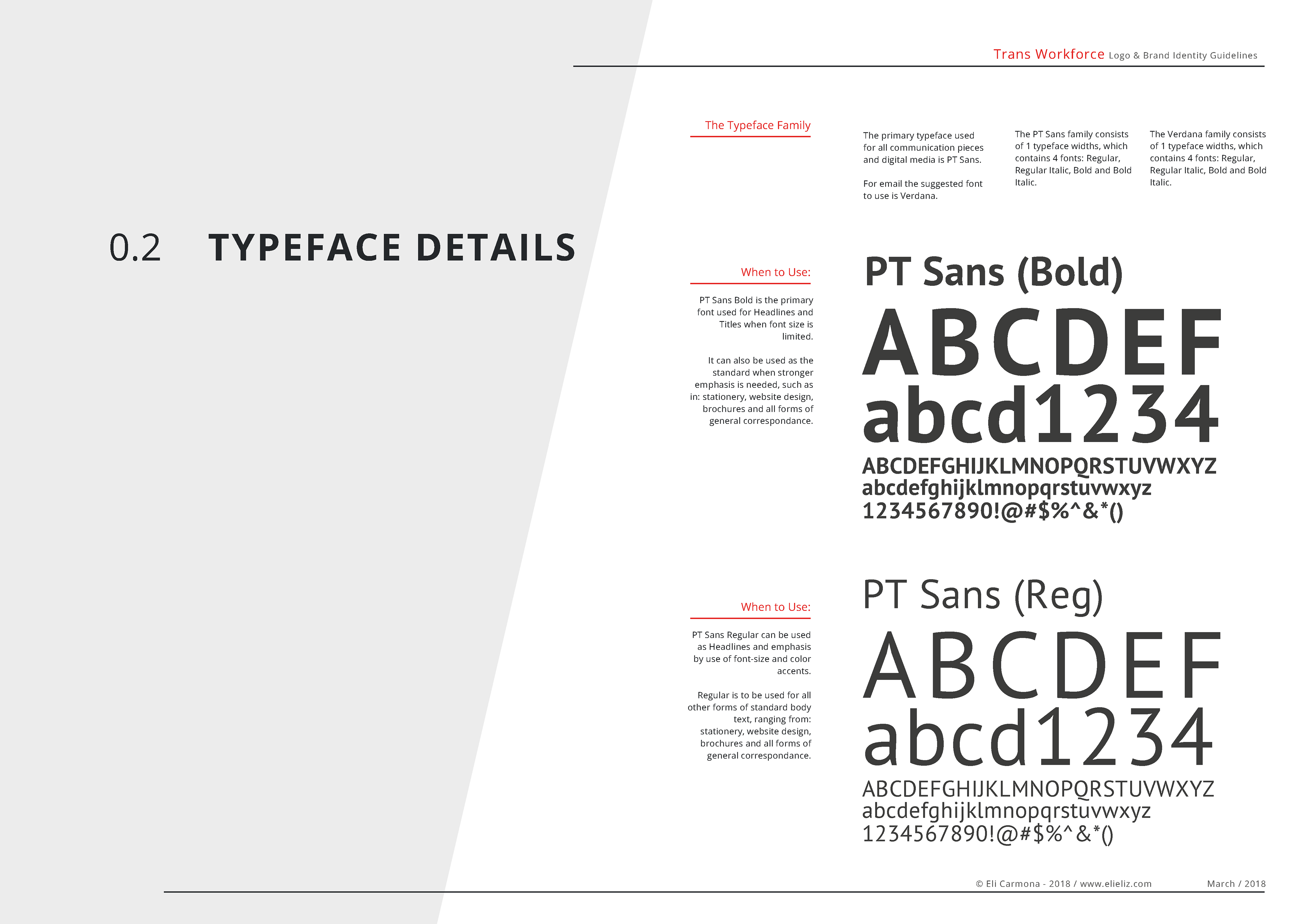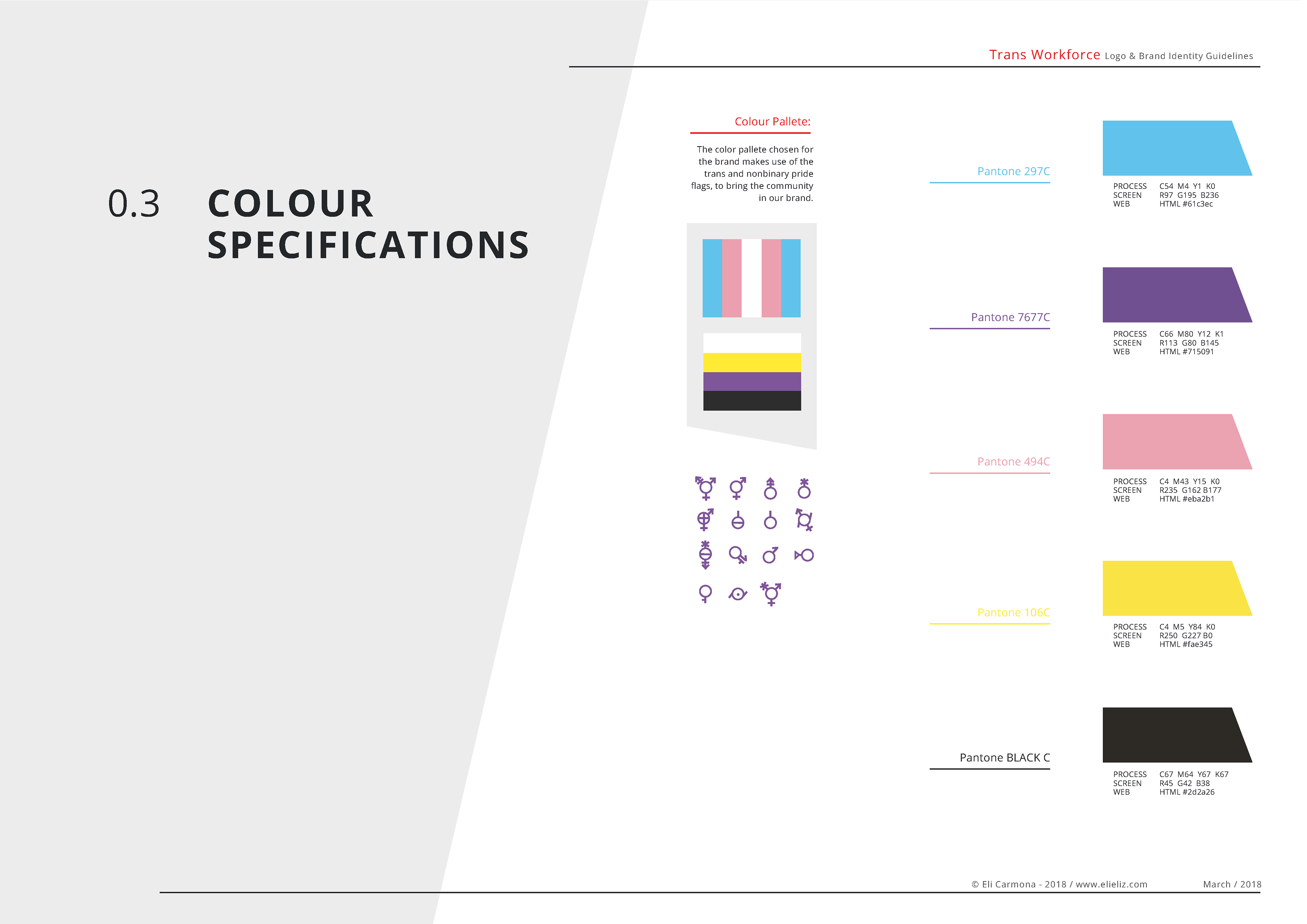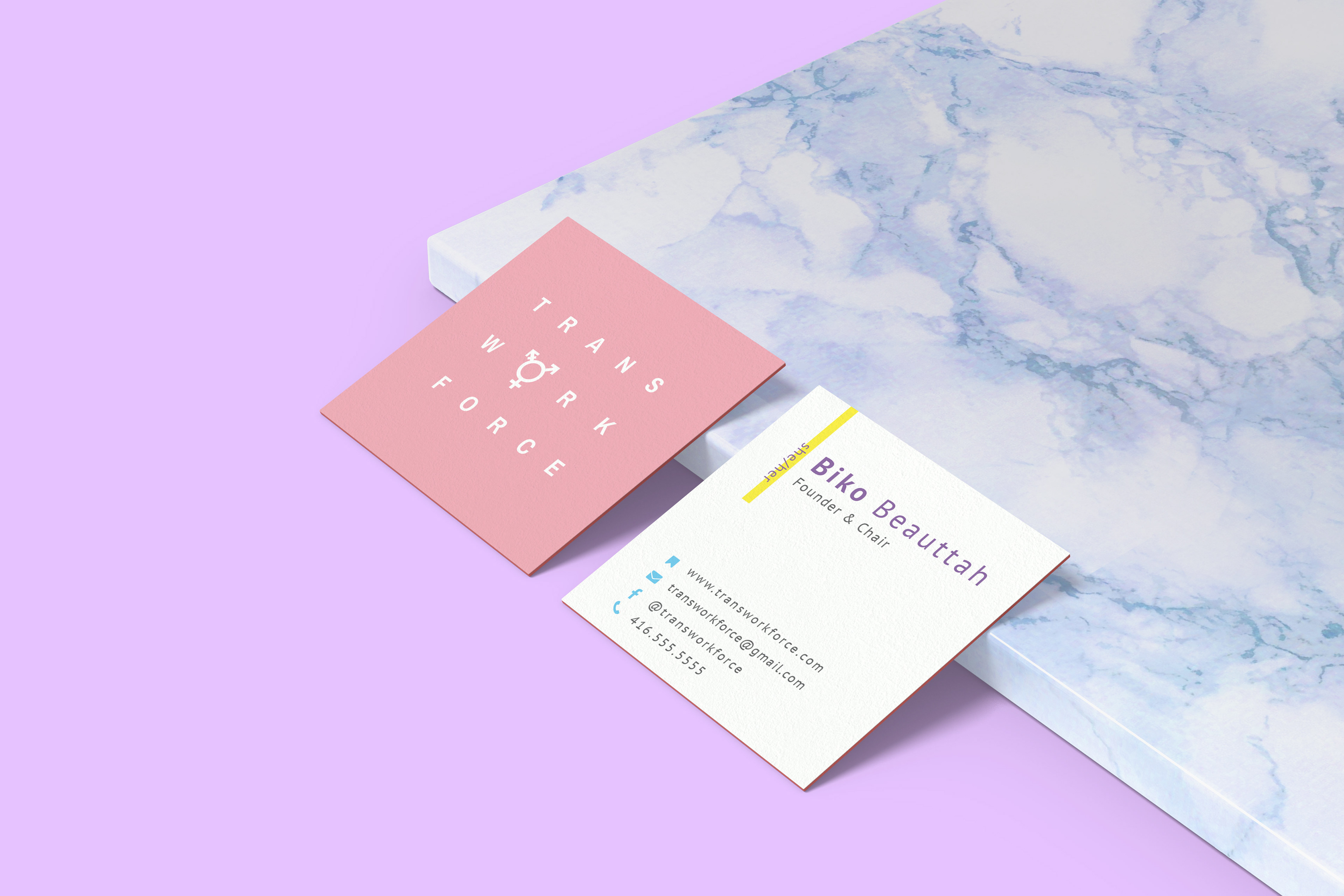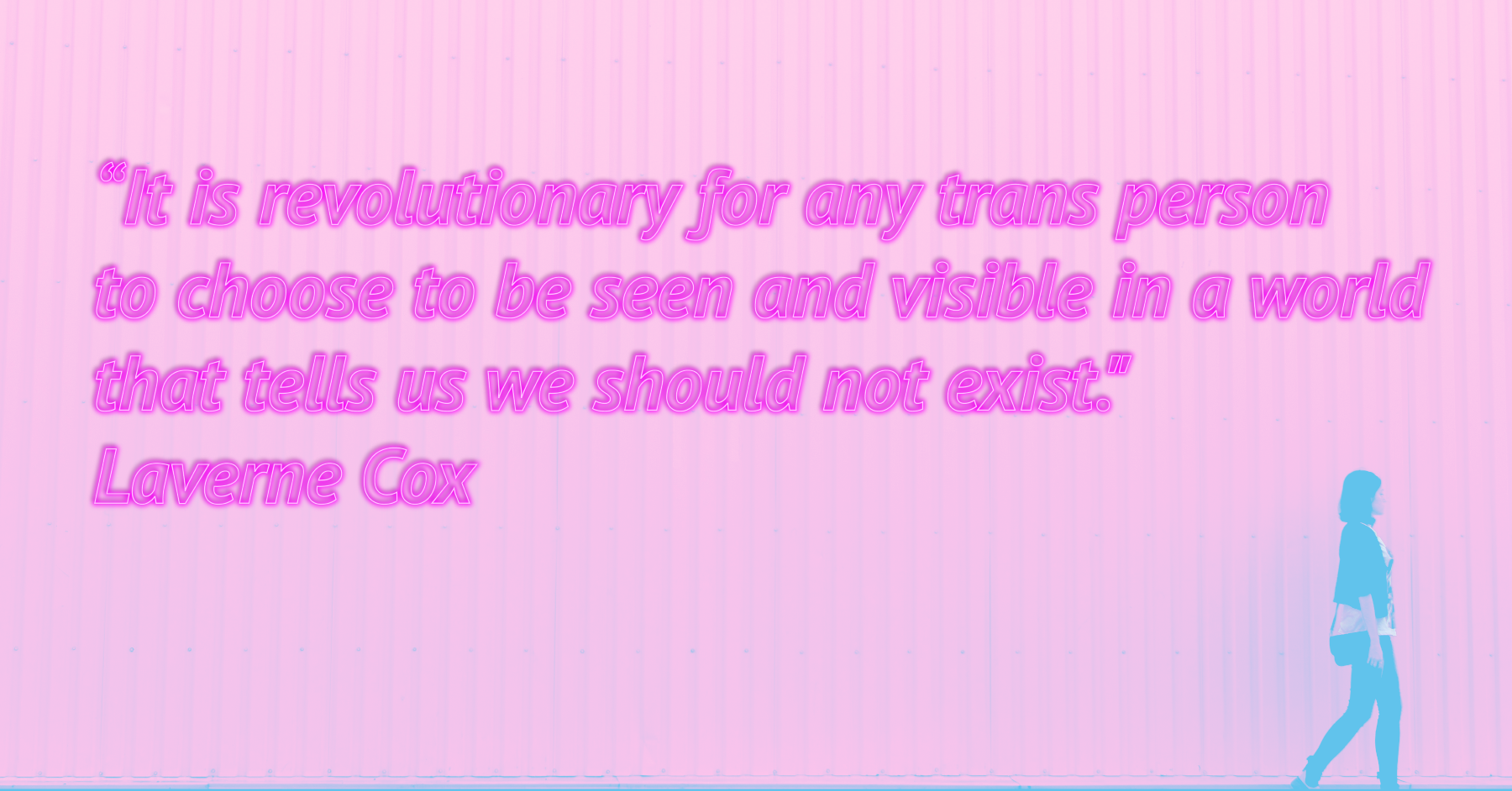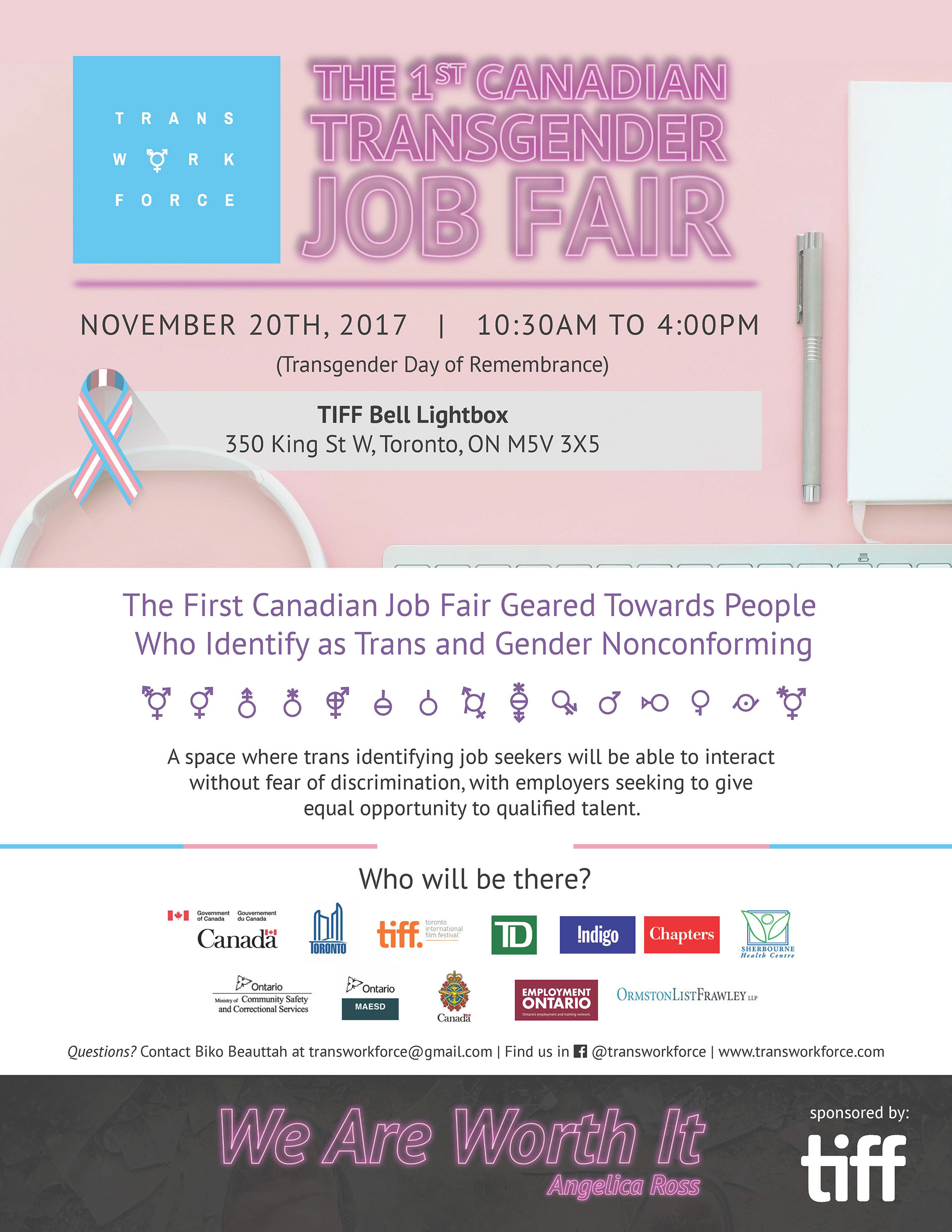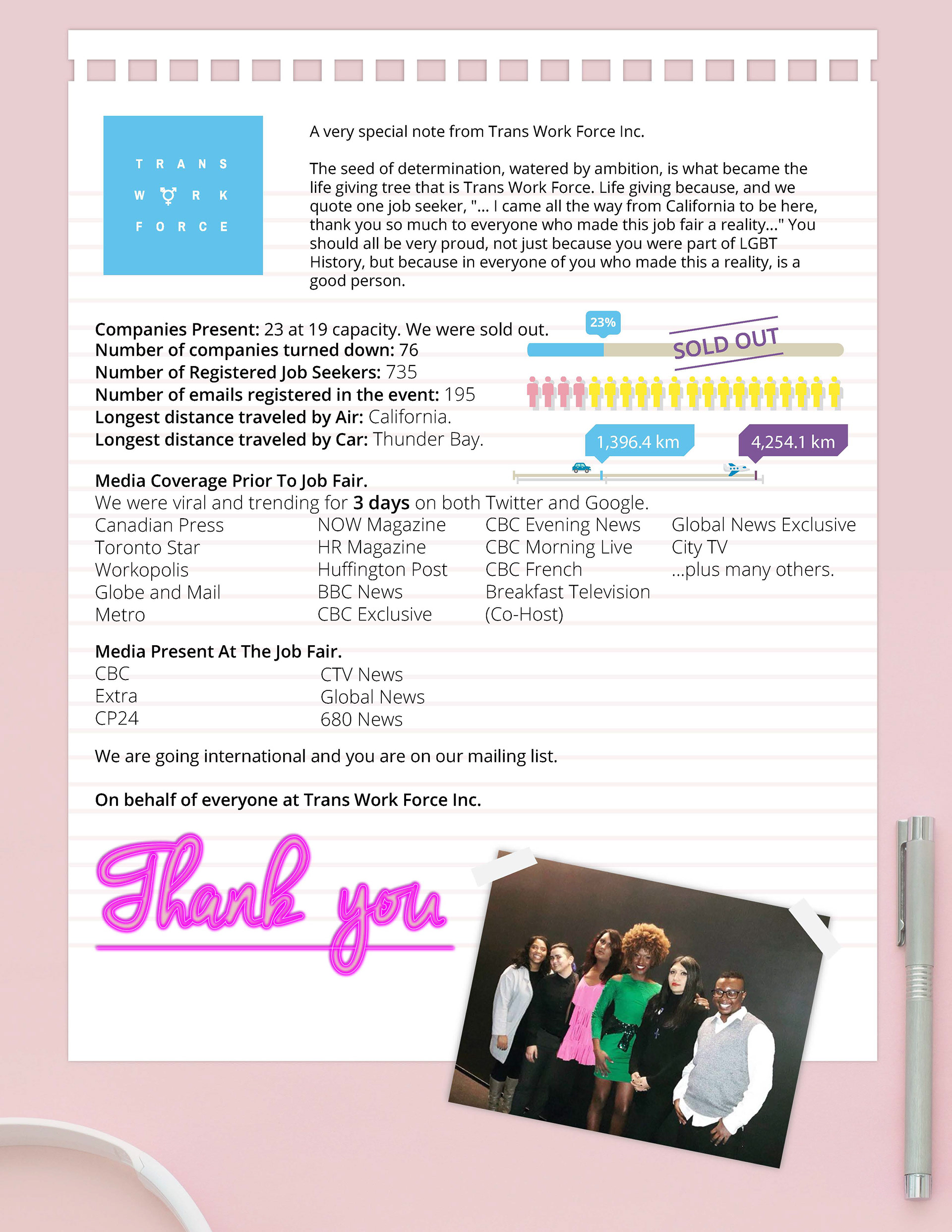 The event had almost 200 visitors and was featured in multiple local news channels, newspapers and blogs. Trans Work Force remain active during 2018 doing outreach and a smaller community building events supported by The UN Refugee Agency.